THE WORLD'S FAVORITE FURNITURE FACTORY
Trendy Home Furniture at Factory Direct Price
A home furniture factory that helps you design, develop, and manufacture better quality home furniture at better prices.
Explore the Most Popular Products
As a custom furniture factory, for the past 15 years, KATDANS designers have been dedicated to designing trendy and practical living room furniture, dining room furniture, and kitchen furniture. And our experienced workers strive to make your business blueprints into reality.
Dropshipping Available Items
We have our own warehouse in the US, check our inventory and pick your favorite items to get started.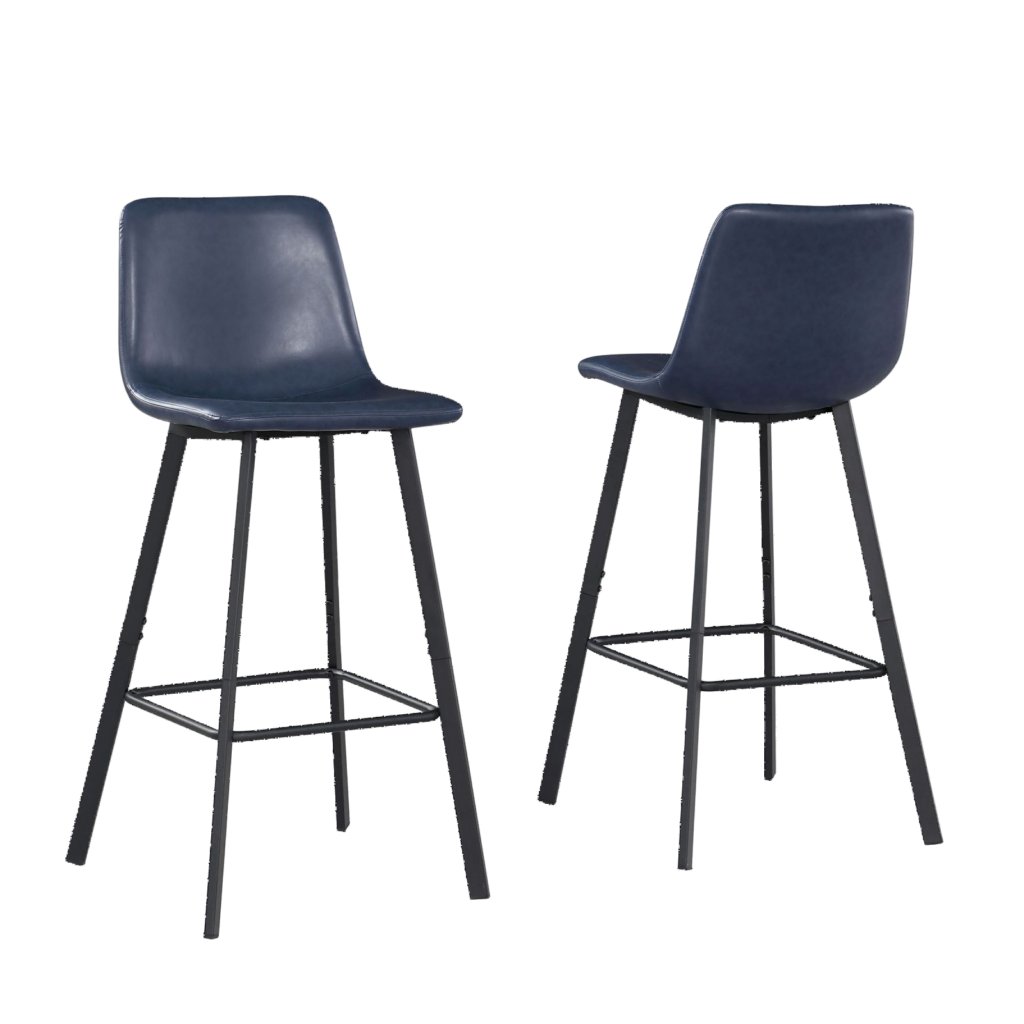 Get a FREE Copy of 2023 New Catalogue
Need to check the full range of products? Please download our catalogue 2023, we will keep updating every year.
You Need a Partner But Not Just a Factory
KATDANS' leadership team has over 20 years of experience in the traditional furniture business, we have done in-depth research on the B2B furniture market and we offer customized solutions for different types of customer needs.
Featured services for furniture startups, furniture importers, and small businesses, etc.
Featured services for furniture distributors, retail stores, and e-Commerce furniture companies, etc.
Featured services for some top furniture brands and major furniture retailers, etc.
7/24 Customer Service
Whenever you need support, we are always here.
Local Price Protection
No matter what, your interests are our priority.
FREE Sample
We'd like to show our sincerity for win-win business.

Quality Warrenty
We will always be responsible for our products.
Non Disclosure Agreement
We respect intellectual property as much as you do.

Packaging
Customization
It's all about our "customer", I get it.
FREE Inspection
Service
If you are not available to come, we'll do it for you.

Real-time
Order Tracking
You'll know every step of the order process like the back of your hand.
Looking for a Real Furniture Factory?
From zero, KATDANS has already served over 300 worldwide companies as a reliable furniture factory. KATDANS has been insisting on one crucial thing: keeping up with the latest, providing custom furniture solutions to our clients with our professional talents, and helping furniture traders carry their products, plans, and aspirations into reality.
KATDANS focuses on providing business customers with solutions regarding production, products and services that solve their actual problems and market needs.
KATDANS carefully selects the latest materials and processes to provide our customers with high quality products at competitive prices to meet market demands.
Based on the rapidly changing market demand and different types of customer needs, KATDANS develops more than 30 new products every year.
Our team is the core competence of KATDANS. The commercial team members are young and passionate and have an average of more than 8 years of experience in the industry.
A Factory That Can Help You Expand Your Market Share
We have 15 years of experience in the B2B furniture business and have worked intensively with different types of customers in various markets around the world, including but not limited to furniture wholesalers, offline furniture retail stores, freelance furniture designers, furniture traders, furniture distributors, furniture E-Commerce companies, global furniture chains, etc. In the field of furniture manufacturing, KATDANS also works closely with other furniture factories in China to solve furniture development challenges.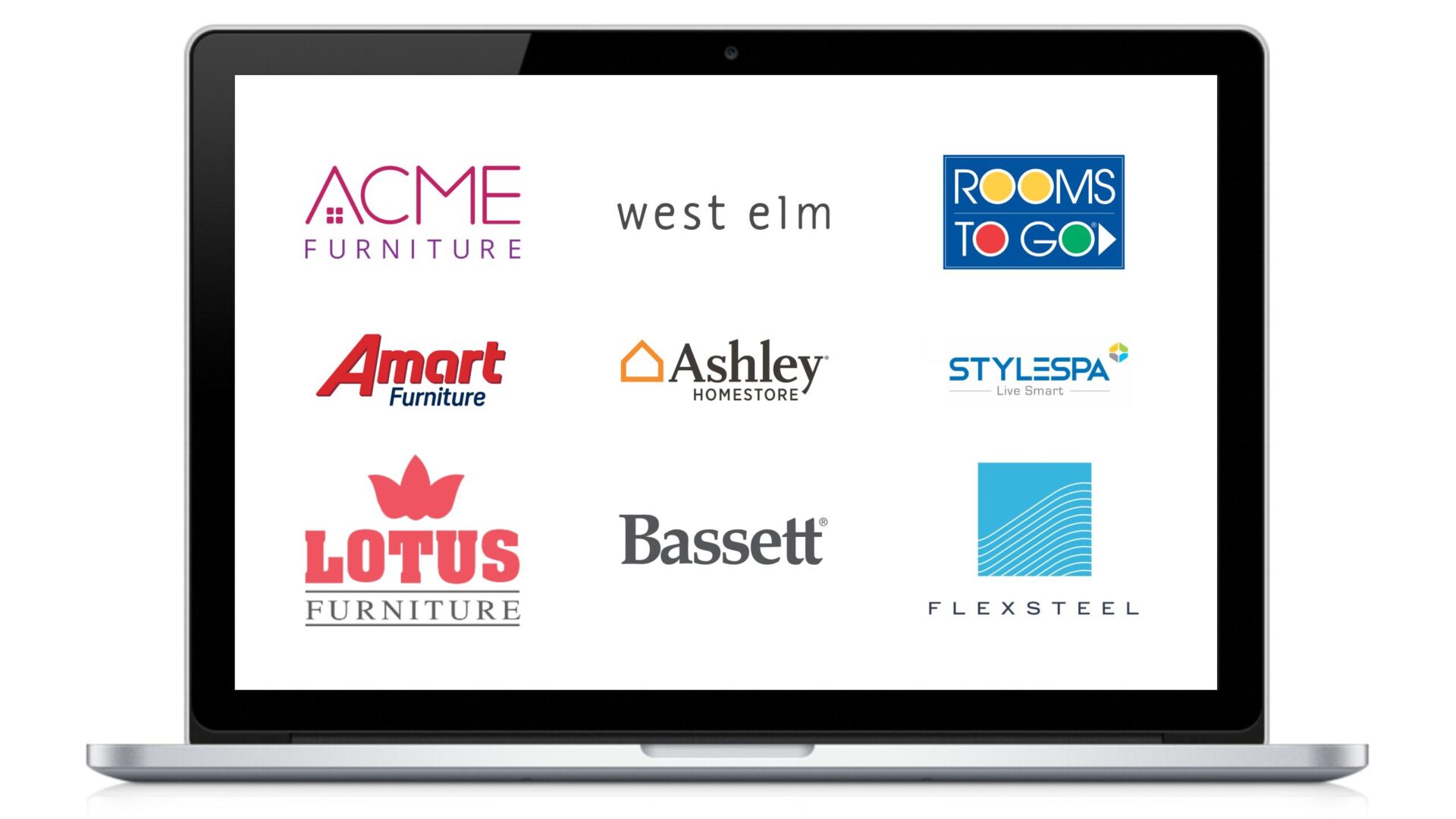 An Experienced Furniture Factory Serving Businesses
KATDANS is a conventional furniture factory founded in 2008 that aims to provide OEM & ODM indoor furniture manufacturing.
We have specialized in providing living space furniture like accent chairs, sofas, coffee tables, and TV stands; dining nook furniture and kitchen bar furniture like dining table sets and bar stools.
KATDANS is dedicated to providing quality products at an affordable price with our professional talents.
Don't Just Listen to Us, Listen to Our Customers
KATDANS is totally different from ordinary furniture suppliers. I have been in this industry for more than 30 years and I am lucky to meet these young guys. They are full of energy. It is hard for me to imagine that a factory can do this. Most of the factories in China are rigid and hard to communicate. But KATDANS, they are different, they can always get to the point and solve problems quickly.
Yong P. Bien
Awesome! I love working with such an efficient team, I come up with the ideas and they turn them into reality, not only that, but KATDANS often gives me unexpected inspiration and I really enjoy the process. You guys are the best!
Felicia M.
I didn't take it seriously at first, but I was really impressed with the diligence of this team. On several occasions, Monica helped me with quotes in the early hours of the morning. I thought I should give them a chance, and now it seems I made the right decision, and hopefully Monica won't suffer from being woken up in the middle of the night all the time.
Abraham
KATDANS does know the industry market well, I haven't been in this business for long, and the information and experience they have given me has been a great help to my work, so why wouldn't I work with them?
Harvey J.
I am very pleased that KATDANS passed the factory inspection, although we did encounter some obstacles, but the result was good. Both Jane, the account manager, and others showed great professionalism and problem solving skills throughout the process. We look forward to working together this year.
Shane Kraus
Your exclusive account manager is ready to support.