WE ARE ALWAYS READY TO TALK
Tell us your concerns or questions, or book a visit to China.
Come to Zhongshan to see our workshop and office for yourself. Zhongshan is only a 90-minute ferry ride from Hong Kong and is ideally located for easy access. During your stay, we will take you on a tour of our manufacturing facilities to experience the culture and cuisine of southern China.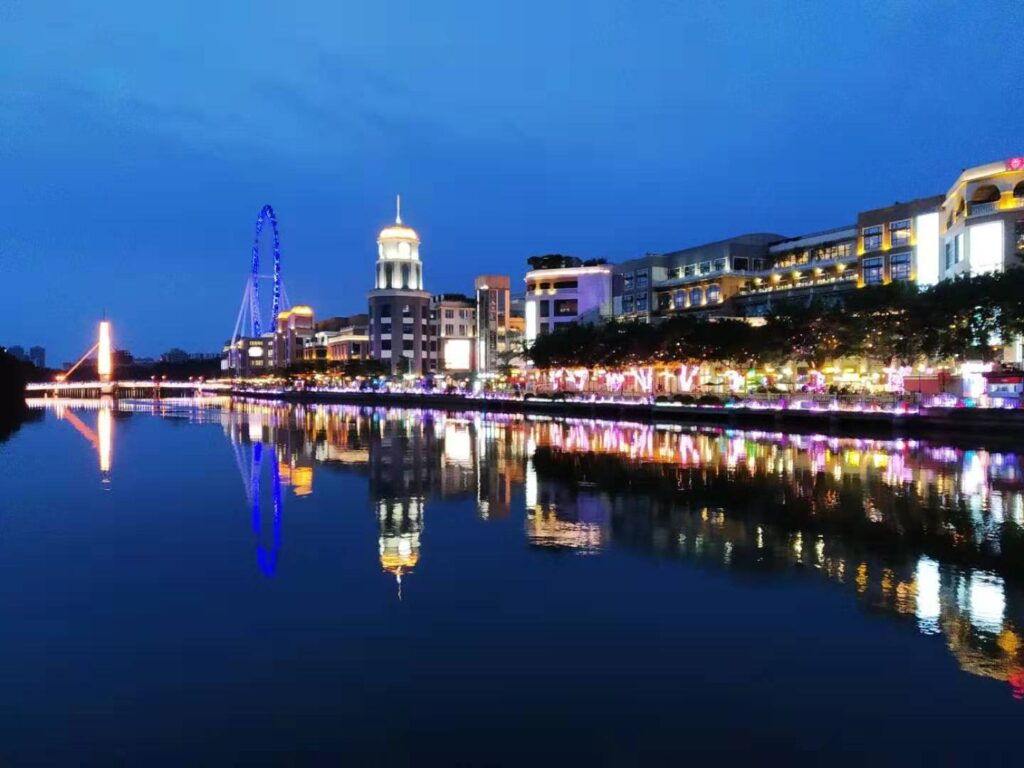 Not available to visit China for now? Watch our factory intro video instead or fill out the form below to book a visit with our team.
Your exclusive account manager is ready to support.